2022 DaVinci Institute winners
Northeastern State University celebrates 2022 DaVinci Institute winners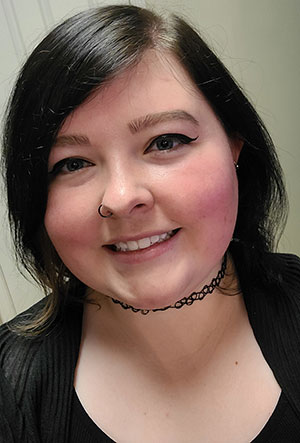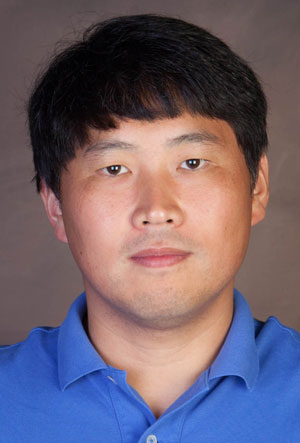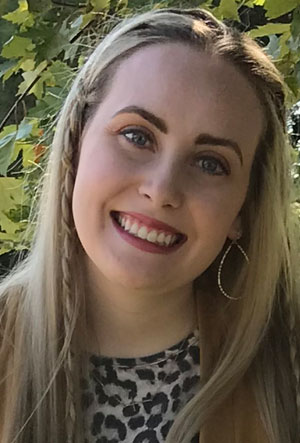 Kim's proposal is titled "School Principals' and PE Teachers' Facilitators and Barriers to Adopting and Implementing an After-School Physical Activity Policy for Children with Disabilities." The project focuses on accountability measures for schools to provide equal opportunities for after school physical activities to students with and without disabilities.
"It is a great honor to receive the 2022 DaVinci Creativity in Education Fellow," Kim said. "I am grateful to the DaVinci Institute and NSU for supporting my research project aiming to promote children with disabilities' physical activity."
The DaVinci Institute has also chosen Kaylee Potter of Colcord and Ashley Titsworth of Broken Arrow as this year's DaVinci Institute Scholars.
The DaVinci Institute Scholar Award is awarded to pre-service teachers for their academic success and community service. Winners are provided a $1,000 grant to support their creativity and critical thinking they will bring to their students. Each scholar will graduate from a college or university in Oklahoma and have chosen to remain in state to build a teaching career.
Potter's proposal is titled "Healthy Living Project" and focuses on promoting health-conscious practices for middle and high school aged students including daily exercise and eating healthy.
"This award means that I will be able to have funding for implementing this project into my future classroom," Potter said. "I am not sure what school I will be teaching at in the near future but I know this will mean a lot for my future students."
Titsworth's proposal is titled "Algebra II Students Serve through ACT and GED Resource Development." This project focuses on working with Algebra II students to create study materials for the mathematics section of the ACT. Once these materials are completed, they will be shared with the Tulsa City-County Library as a free resource to other students.
"This award means I will be able to implement this idea when I start teaching, and my students won't feel like they are going in blind when they take the ACT," Titsworth said about offering free and accessible ACT resources.